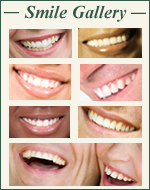 More Smiles Here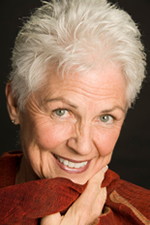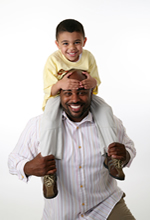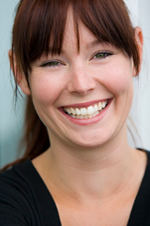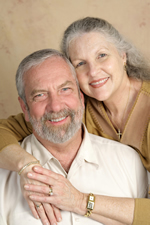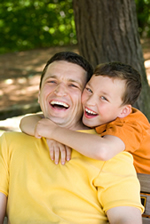 Testimonials
On behalf of Street Teens and the homeless children we serve, I want to thank you for your extreme generosity. The kids really enjoyed and appreciated the items you donated. Word cannot truly express our appreciation for your kindness and compassion for our kids. Your donation was greatly needed and is truly appreciated.
Again, thank you so much for supporting our mission. Generous donors like you are making it all possible.
Sincerely,
Lisa P., Executive Director
Dr. Pam,
Thank you so much for taking pride in fixing me up.
Tyler H.
Thank you all again for your excellent work and keeping me smiling (even with a drill in my mouth). You are all spectacular!
All the best,
Mike B.
Dear Dr. C:
I hope your day is going well. I wanted to drop you a thank you note.
I want to thank you for taking such good care of me when I come to your office. Not only are you genuinely concerned about not causing me pain, but you are able to usually eliminate or greatly reduce the pain necessary. I most certainly deeply appreciate that. So I just wanted you to know I appreciate your kindness and expertise.
You take care,
Jim P.
Thank you so much.
Sharon S.
Thank you for giving me back my smile!
Love,
Carolyn K.
Dear Dr. Caggiano,
Thank you for your kindness and super services. Your office is lovely (like you) and your staff is great.
Love,
Claire P.
Dear Dr. Caggiano,
Thank you so very much for donating dental supplies that will be used to support families who have preterm babies in hospitals in other states. We truly appreciate your generosity.
Much appreciation,
Michelle G. and the March of Dimes Nevada Chapter Staff
Dr. Caggiano,
I'm so thankful to have such an amazing dentist. I used to hate going to the dentist, but now I absolutely love it!
Much love,
Jessica
Dear Dr. Caggiano,
Thank you for such an excellent exam yesterday and for putting my veneer back in place. I feel that I am blessed to have found you - and that you are probably the best dentist in Nevada!
Fondly,
Melanie S.
Dr. Caggiano,
Everything you did last time feels great, and heck, as I've said before, I just plain enjoy coming to the dentist now. You really do have a unique and wonderful ability to make me relax under adverse circumstances. Normally, I don't talk folks into going to the dentist, but now the topic comes up fairly often. I'm constantly praising not only your work, but your soothing ways. I hope it helps drum-up a little business for you, but I'm sure you don't need much in that dept. Well, I'm rambling now and that's my cue, so, see you on my rescheduled day ( I don't know it off hand)...hope all is well for you until then. If there's anything I could ever do for you, please let me know.
Matt B.
How thoughtful, your kindness. How grateful, my heart.
Thank you for the perfect job and with such gentle hands!
Teresa P.
Your kindness meant a lot. Thank you all for making these past two Wednesdays fun.
Pam L.
Dear Dr C.,
Prior to visiting your office the first time I had a generic view of Dentists. The assumption was that all Dentists were trained to very high standards and practiced in a professional manner. Therefore I felt it really didn't matter which one performed the service. After several visits to your office, I am now convinced it does make a difference who you select as your dental professional. You provide the best dental care I have experienced in my lifetime. Your unsurpassed knowledge and technical abilities are matched by your perfectionism and attention to minute detail. You make sure it is right. You have obviously personally chosen those who work with you in your office, as they maintain the high standards you set. This all together make a visit to your office one I most heartily recommend.

Sincerely,
Raymond B.
Dr. Caggiano,
I truly appreciate your staying up late to get rid of my discomfort. You are one of a kind!
Your devoted patient,
Darlene T.
To Dr. Caggiano:
For restoring my smile I thank you so much.
All the best,
Bobby Morris and friend
There are all kinds of thank you's – all very sincere – for help or for gifts, or for just being near. There are all kinds of thank you's for all kinds of things…but none could mean more that the thank you this brings.
Thank you very much.
Dear Dr. Caggiano, Bell, Darla, Arline, & Russ,
The work you've done on me is beautiful!
Darlene T.