Cerec Milling Unit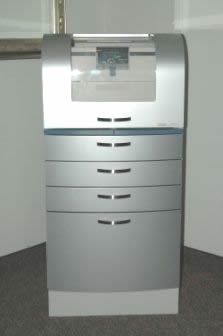 Creates the crowns from porcelain blocks.


Milling a Restoration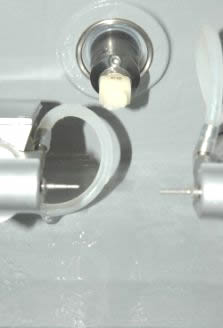 Digital Pano Machine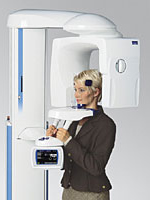 ProMax Jaw Size Selection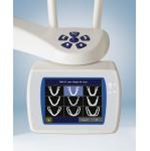 ProMax Screen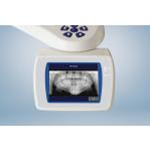 Segment Selection Screen of the Digital Panoramic Machine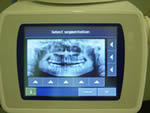 Dental Technology
Good dentistry is more than just excellent clinical skills and state of-the-art equipment. Establishing lasting relationships with our patients, based upon mutual trust and open communication, is an important factor.

Traditionally, most restorative dental procedures span two office visits, requiring you to have a temporary restoration in place until your permanent one is ready. CEREC® technology allows us to make an optical impression of your tooth and to create a computer generated three-dimensional virtual model. From this model, we can mill your porcelain restoration while you wait. Using the CEREC® system in our office saves you from having to wait several weeks to have your restoration completed.
Computer Generated Model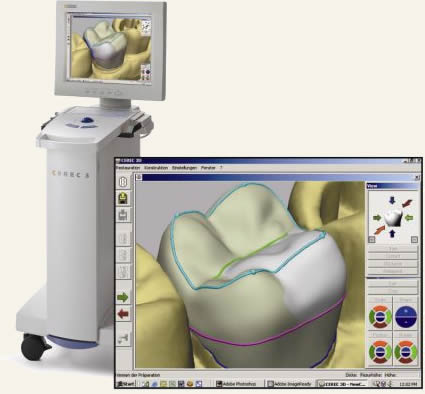 Milling a Restoration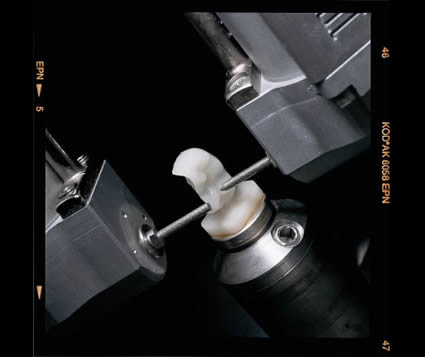 Digital Panoramic Machine:

The Planmeca ProMax X-Ray Unit (below right) is capable of many different x-ray views including standard adult panoramic, standard child panoramic, TMJ, and Sinus views. Because it is fully digital, the radiation exposure can be customized so no one is exposed to more than is minimally necessary. Adjustments can be made based on the size of the patient, the size of the patient's jaw, and the area of the jaw we wish to view.


Digital Pano
Front with Patient


Planmeca Promax 3D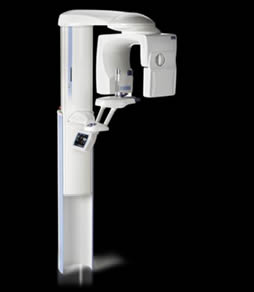 Programat Furnace

Custom Staining and Glazing can be accomplished with the Programat ceramic and crystallization furnace. With its vacuum function and complex firing cycles, this furnace can carry out multiple tasks and helps us achieve the most esthetic results for our porcelain restorations.