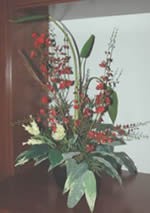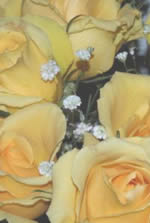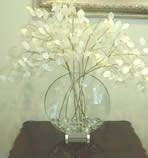 Pamela Caggiano, DDS Biography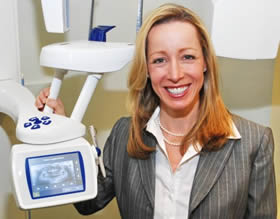 Dr. Pamela Caggiano enjoys making her patients smile with her gentle hands and her sense of humor. Providing the pampering service to which her patients are accustomed, she brightens smiles one at a time. "People have their own visions of what their smiles should look like; I like to help them get there," says Dr. Caggiano.
Dr. Caggiano graduated from the State University of New York at Buffalo School of Dental Medicine. She was awarded the prestigious Pediatric Dentistry Award and was recognized by the Academy of Dentistry for Persons with Disabilities for outstanding work with the disabled. She then pursued advanced continuing education in the field of Esthetic Dentistry and participated in the world renowned Esthetic continuum given by the University of Minnesota Dental School, one of only two University-Based Esthetic Certificate programs in the country. Continuing education is very important to Dr. Caggiano. She continually exceeds the requirements set forth by the Nevada State Dental Board and her staff also participates.
Caring for adults and children, Dr. Caggiano's primary focus is creating confident, healthy smiles. The art of exceptional dentistry is combining preventive and restorative procedures with esthetics for a beautiful, comfortable result. She insists on using the most sophisticated dental technologies and best materials, and all x-rays are digital, significantly reducing radiation exposure for her patients' protection.
In addition to her extensive training, Dr. Caggiano maintains high standards in dentistry through numerous memberships in professional organizations. Her memberships include the Academy of General Dentistry, the American Dental Association, the Nevada Dental Association, the Southern Nevada Dental Society and the Las Vegas Study Club. She is also a member of the Peer Review Committee and the Concerned Dentist Committee.
In whatever spare time she can find, Dr. Caggiano enjoys traveling with her husband and son, scuba diving, and dining out with friends.